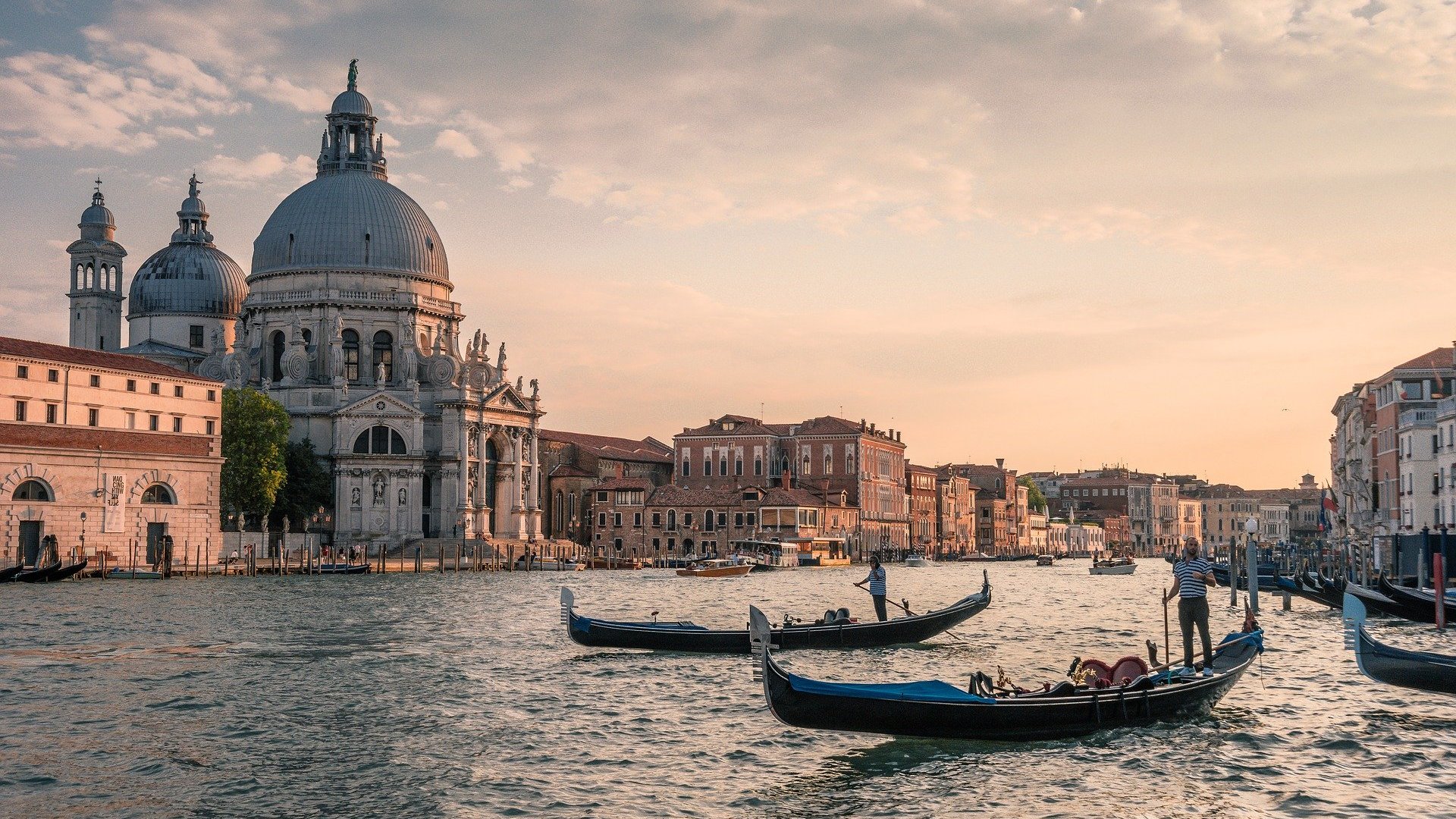 VENICE
One of the most romantic cities in the world
Regular boat line
Venice is, without a doubt, one of the most glorified and romantic cities in the world and thus one of the most desired destinations. Apleasant boat ride of around two and a half hours will take us to magnificent Venice and make your
vacation a spectacular experience.
Founded in the 5th century and gradually spread over 118 islets, which make an impression of a floating city, Venice became the world's most powerful maritime force in the 10th century. The entire city is an incredible architectural
masterpiece; the works of some of the world's most prominent artists like Giorgione, Titian, Tintoretto, etc., can be found even in its smallest buildings.
During the afternoon you can enjoy your free time in individual activities, have lunch, and take a gondola
or water taxi ride.

ITINERARY:
Departure from the hotel according to the plan.
08:30 Boat ride to Venice
11:00 Arrival to Venice. Free time for sightseeing and individual activities
17:00 Boat departure for Istria
19:30 Arrival to Umag and transfer to the hotel

Included: Round trip boat ticket
Option: One way ticket available for purchase. Bus transfer extra charge.