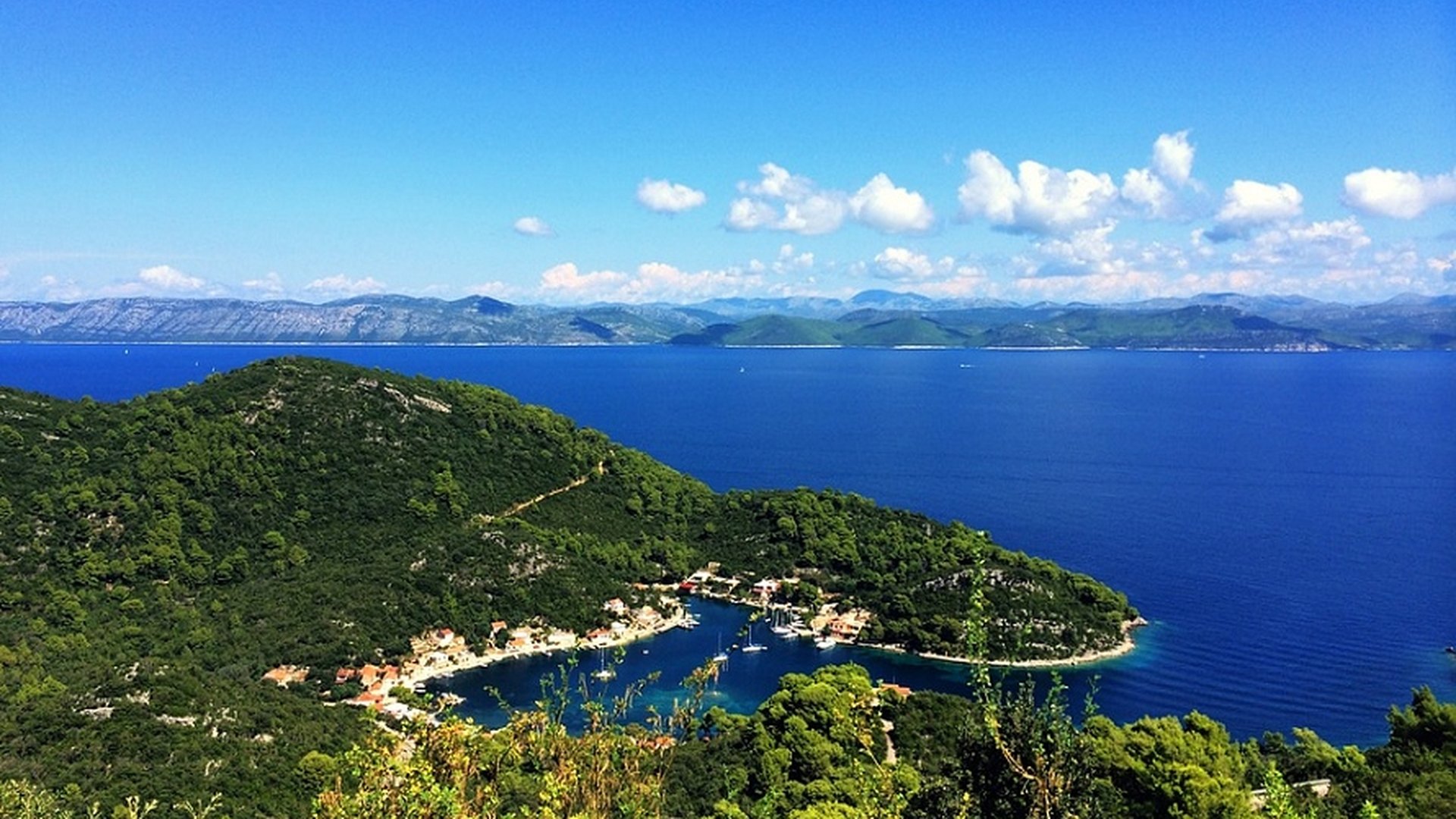 About Croatia
Situated in southern Central Europe, A roughly horseshoes shaped country with a coastline 8.835 km of which 4.058 km is a coastline of island, solitary rocks and reefs. No less than 1.185 islands lie offshore, but only 50 of them are inhabited. Croatia's stunning coastline is on the Adriatic Sea, arguably one of the cleanest seas in the Mediterranean and wonderfully warm.
Historical Facts
Croatia is indeed unique with a thousand years of different cultures that have replaced each other and sometimes assimilated in these areas. The east coast of the Adriatic Sea was inhabited as early as the beginning of the early Stone Age, and there is proof that most of the accessible islands were also inhabited (archaeological findings in caves near the islands of Hvarand Palagruza).
Archaeological discoveries prove that in the 6th century BC the ancient Greeks had commerce with the Illyrians by means of the sea, and that they founded their colonies there (for example Pharos, today's Starigrad, on the islands of Hvar and Issa - or Vis). Later on, the Romans arrived, and they not only built palaces and summer residences but they also spent a considerable amount of time on the sea, and there are many underwater discoveries, mainly amphorae, located between Pulaand Cavtatwhich show this to be true.
A new era dawned with the arrival of the Slays in the fifth century, a period characterized by constant struggle for supremacy and by defence against diverse enemies. Dubrovnik, eminent in its position as a republic, played a leading role in culture and trade especially with Venice.
In the 18th century, Napoleon ruled for a short period of time, after which he was replaced by the Austrian monarchy. During the next hundred years, Italy and Austria fought each other for supremacy of the east coast, culminating in the battle of Visin 1866.
Testimony to those glorious times can be found not only on the mainland, but also under the sea in the shape of shipwrecks and remains of the detritus of great ships. The period of Austro -Hungarian rule commenced thereafter. Ports were built and fortified, trade and shipbuilding flourished. During the two World Wars, the Adriatic was one of the more important areas of battle, and there are many shipwrecks dating from those periods. Near Pula, for example, which at the time was a strategically vital naval harbour, twenty shipwrecks have been located, including a number of submarines, destroyers, and torpedo-boats. The Adriatic Sea has always been an important maritime route between East and West, which can still be seen today because of the numerous relics, which remind us that the past should never be forgotten, but rather used as a lesson for the future.