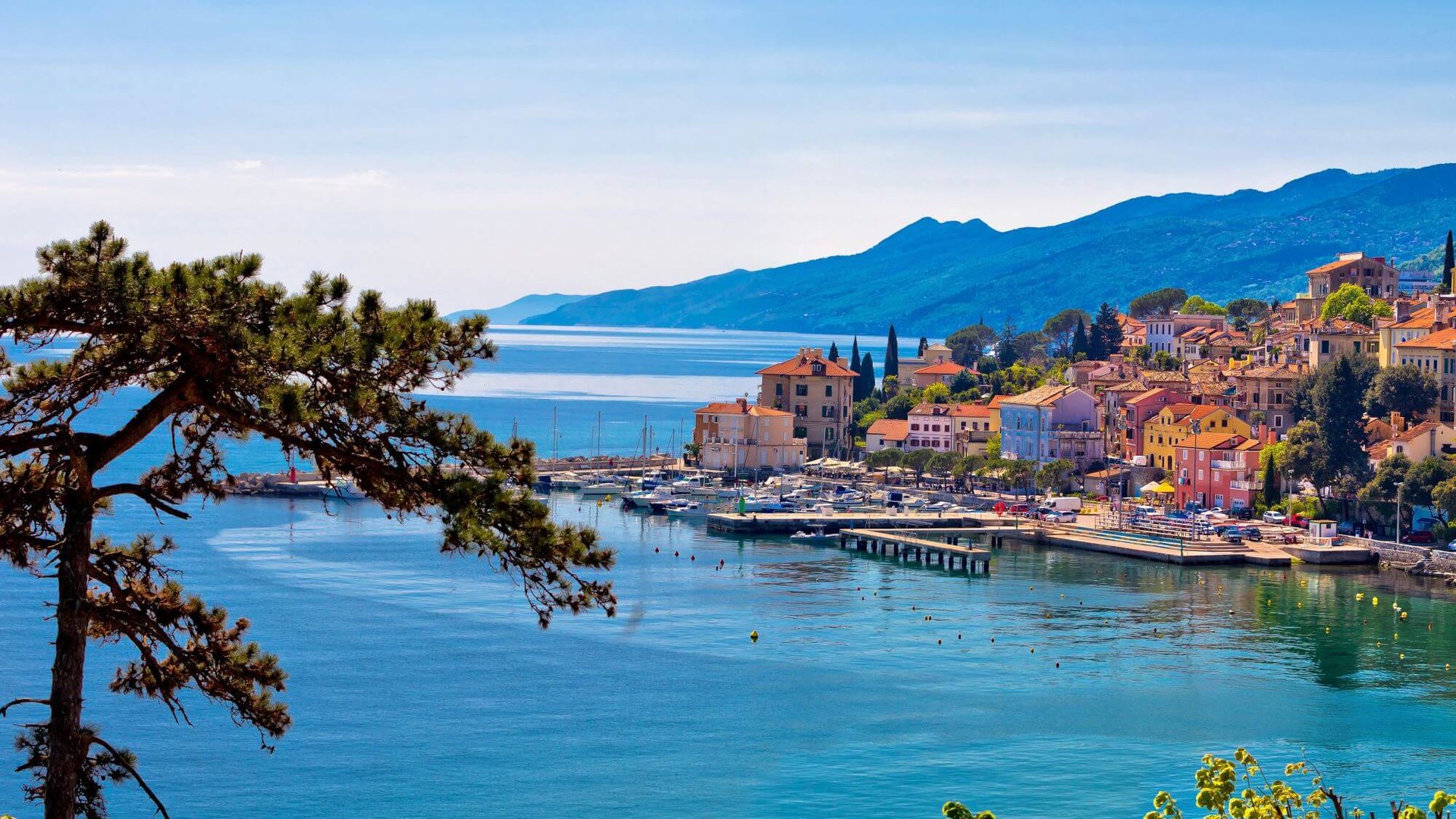 Kvarner, Croatian region
Kvarner Riviera is located next to Istria (along the Croatian coast) and is centred around the city of Rijeka, which is the principal seaport on the Adriatic and the third-largest city in Croatia. The most famous city in this area is Opatija, with Lovran, Crikvenica, Kraljevica and Novi Vinodolski also popular. The islands of Krk, Losinj, Cres and Rab are also considered to be part of the Kvarner region.
Kvarner has a 160 year long tourist tradition of originality and diversity of offer. Resorts like Opatija and Crikvenica, emerged as popular holiday destinations in the late 19th century. Opatija in particular, Opatija has been attracting tourists from all over the world for 160 years, and the lush vegetation and pleasant climate is the main why tourism started and explains its rapid development in this city called the "Pearl of the Adriatic".
Islands in the Kvarner Riviera
Krk, Losinj, Cres and Rab are all islands located in the Kvarner Riviera region of Croatia.